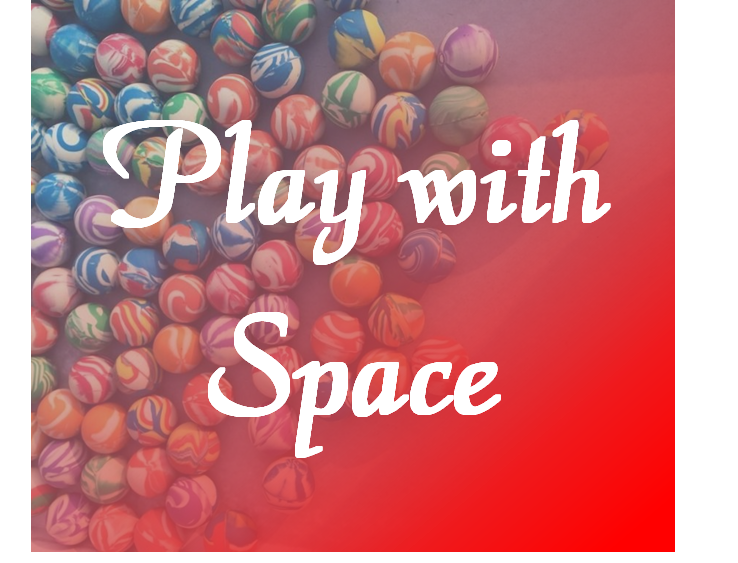 We added a Point collecting option. It will help you to upgrade your profile.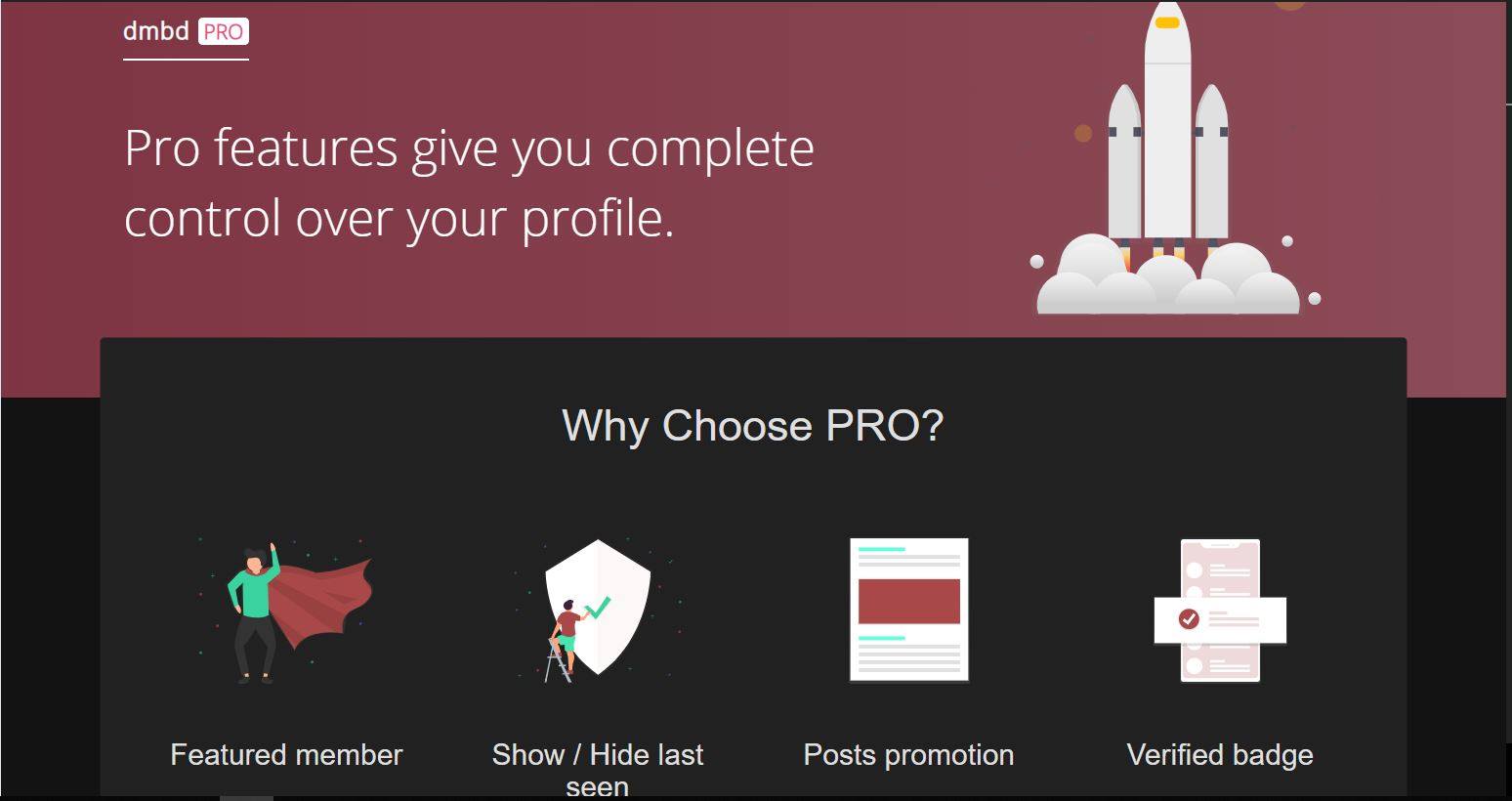 How to calculate Points
Blog writing 200 points
Post 15 points
Comment 05 points
React 03 point Which will
automatically be credited to users Points option and converted from users Points to users Wallet Money(It will be Taka).
1 taka = 10points
Daily limit 100point
Pro user Daily limit 200point
With this money users can be purchased our upgraded membership features. For those who are already active in dmbd.space , their point count has started from today.
How to check my points
Here is some screen shot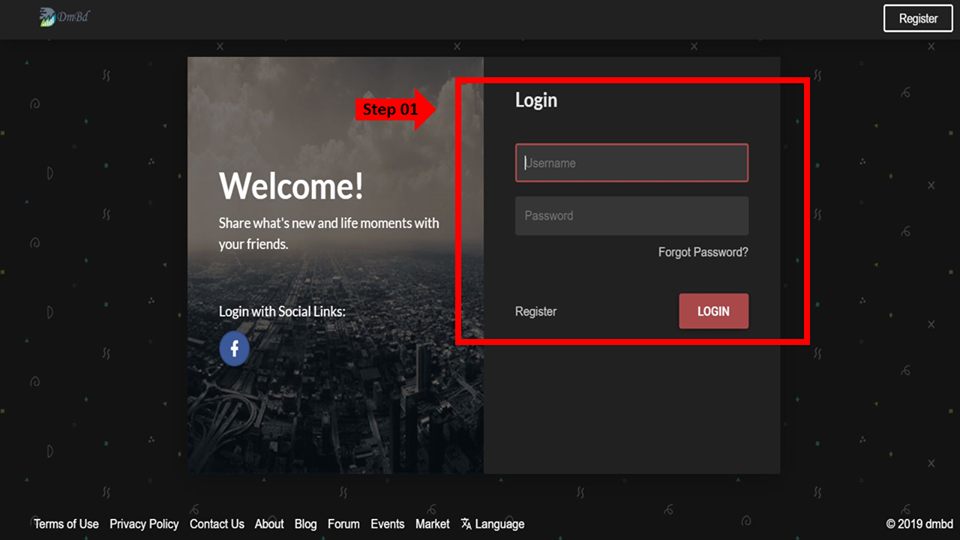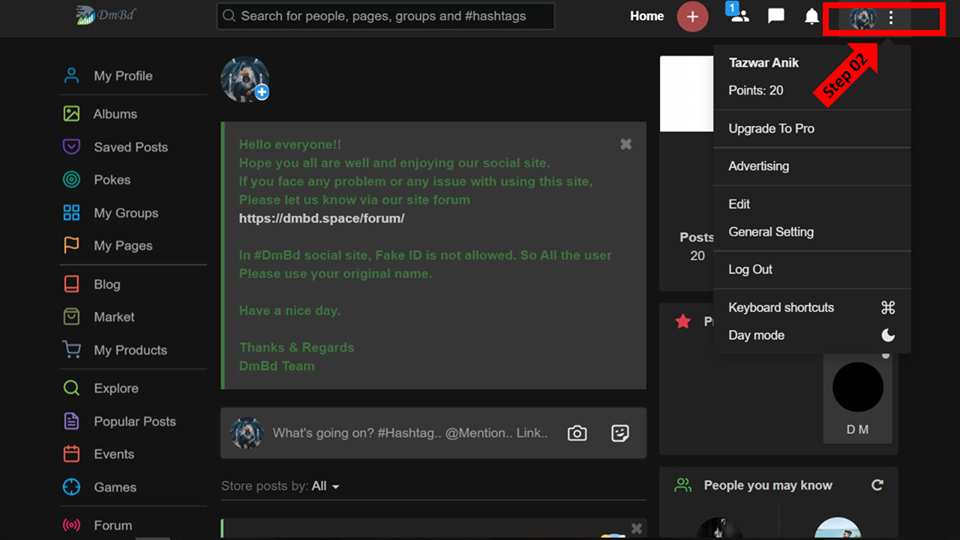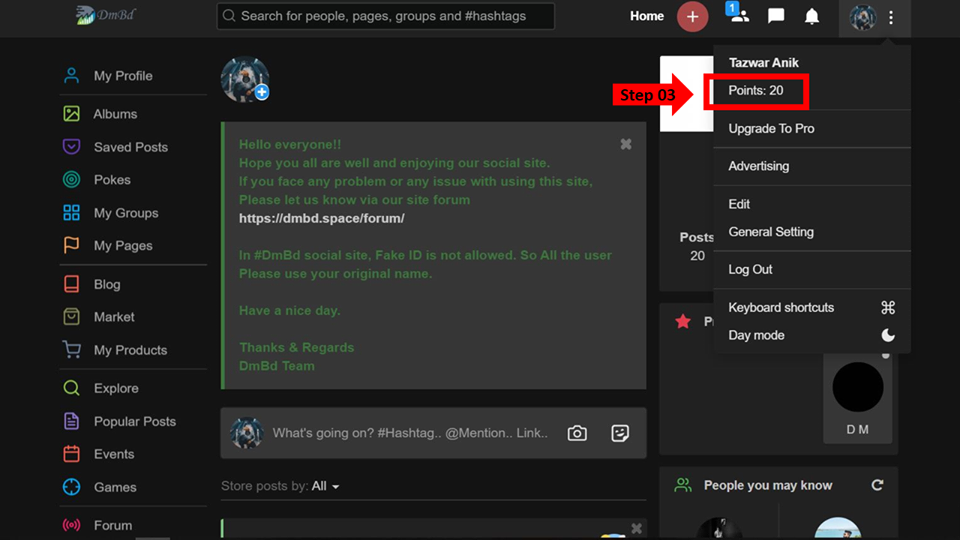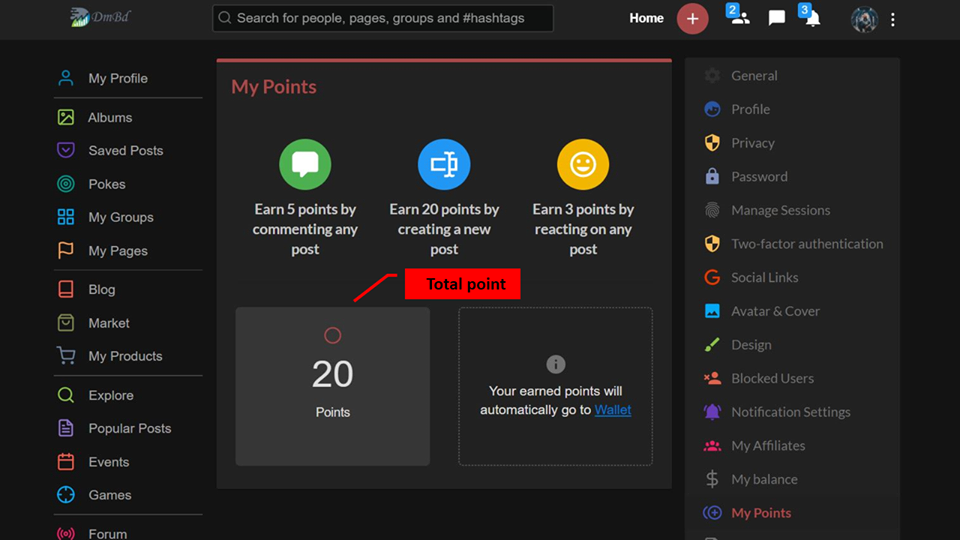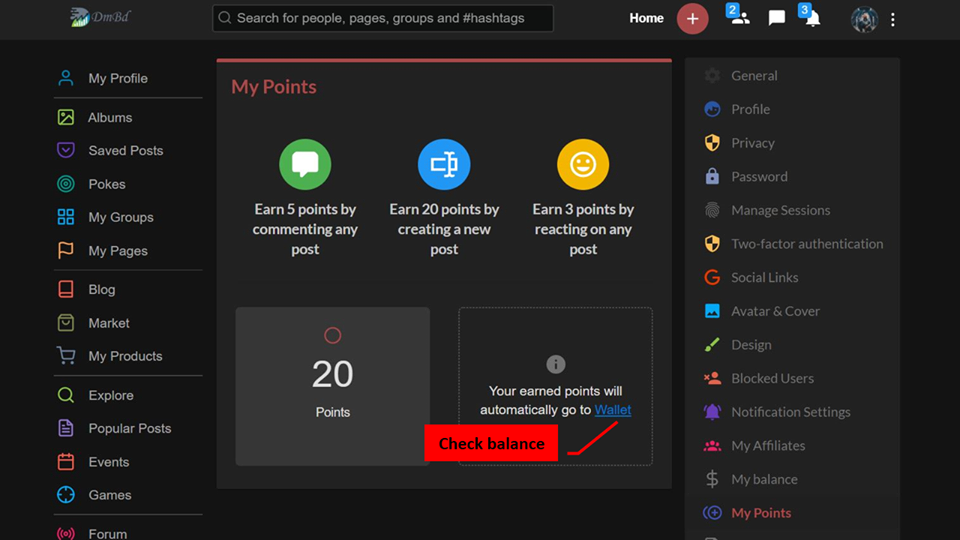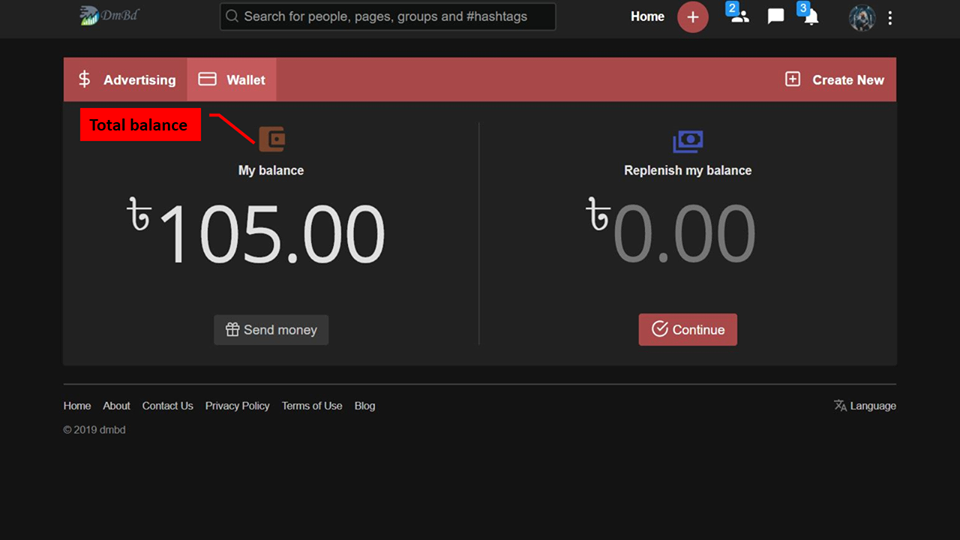 If you interested Join now