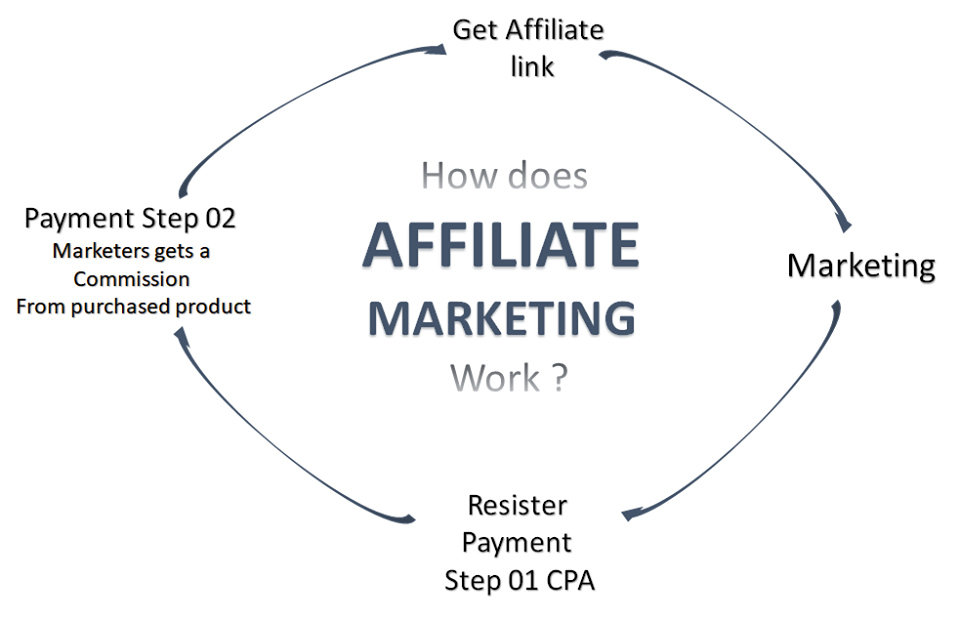 Our Affiliate Program
We have been started our affiliate program but there is some changes. We have added CPA marketing with affiliate marketing.That means the same link will work as CPA and Affiliate.
Who will get affiliate marketers link?
In the first case, everyone who has an account on our social site can work as a marketer. No matter new or old.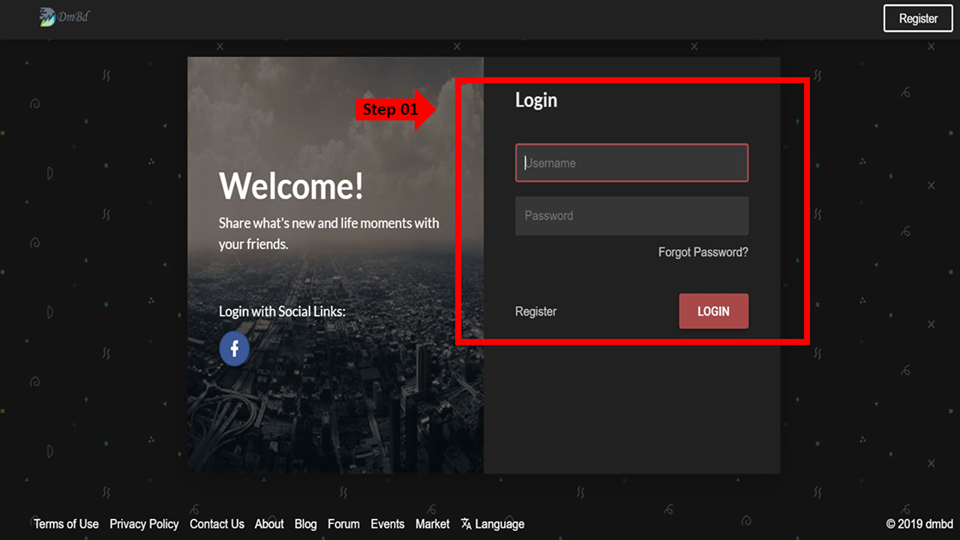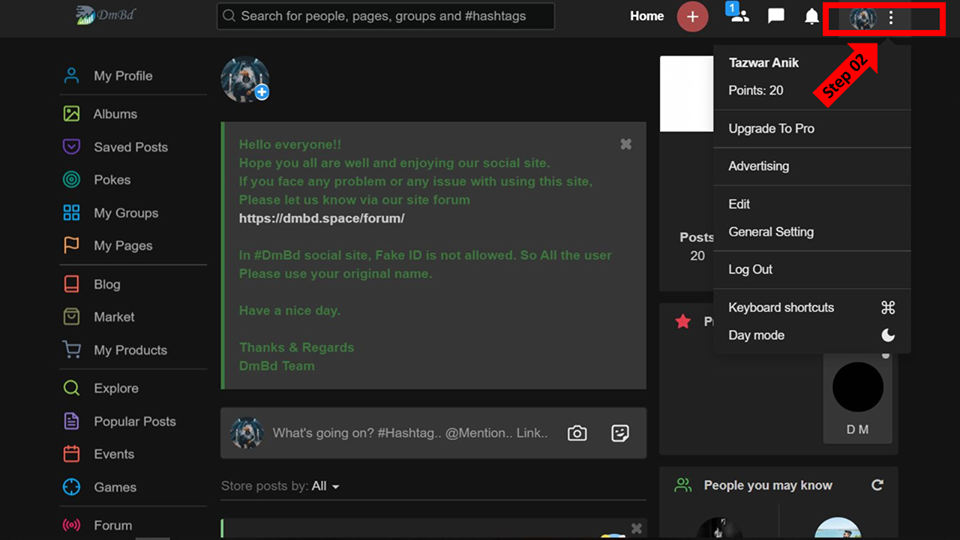 What is the Payment Guarantee?
We are not offering this program under any type of third party, the total process will be under DMTech. Decision maker as payment guarantee.
How does cpa work?
The affiliate link has two parts
1) One part is for registration of the site, the payment will be added to your profile which you can see immediately.
2) The next part is that if the referrer who registers on your site buys the digital product from that site then a commission will be added to your balance.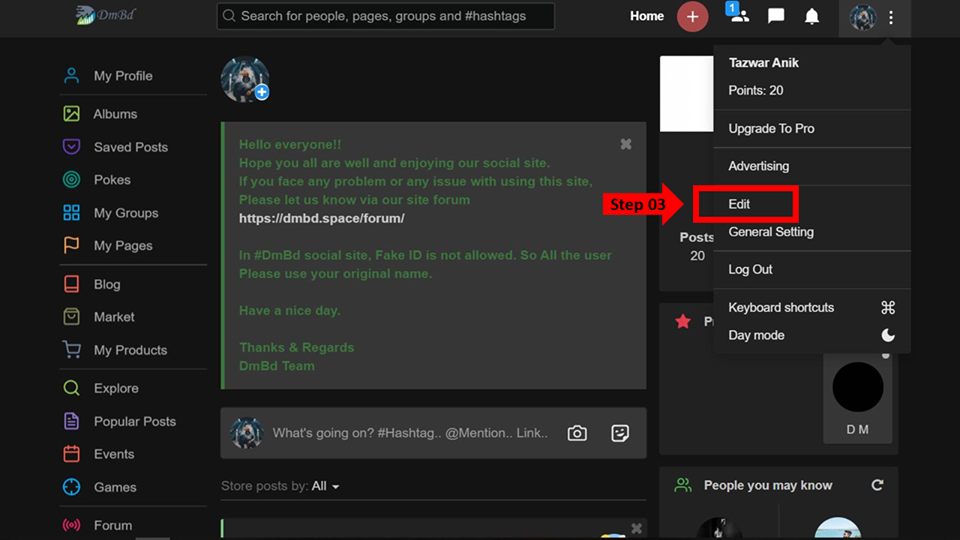 How will the payment system
Since Bangladesh will be the Bangladeshi payment gateway, And must be Bkash.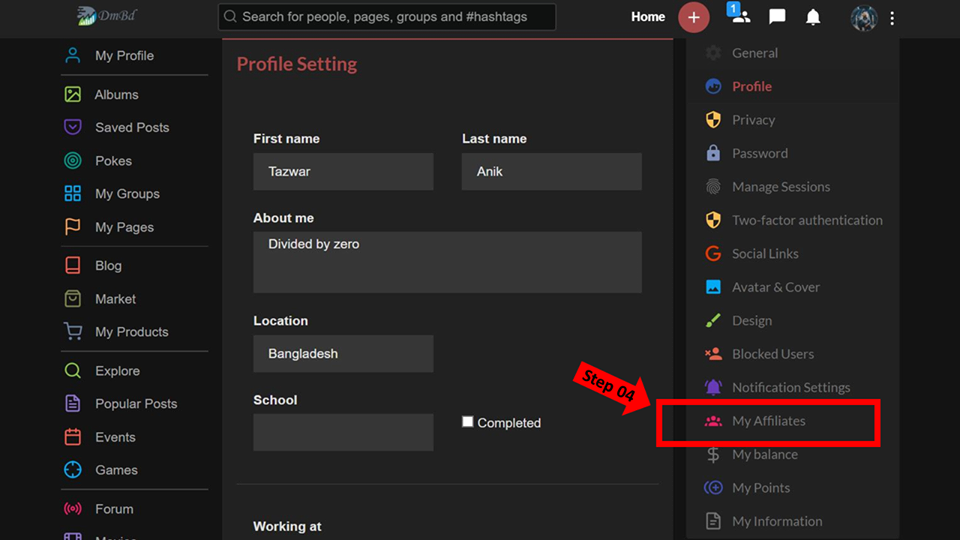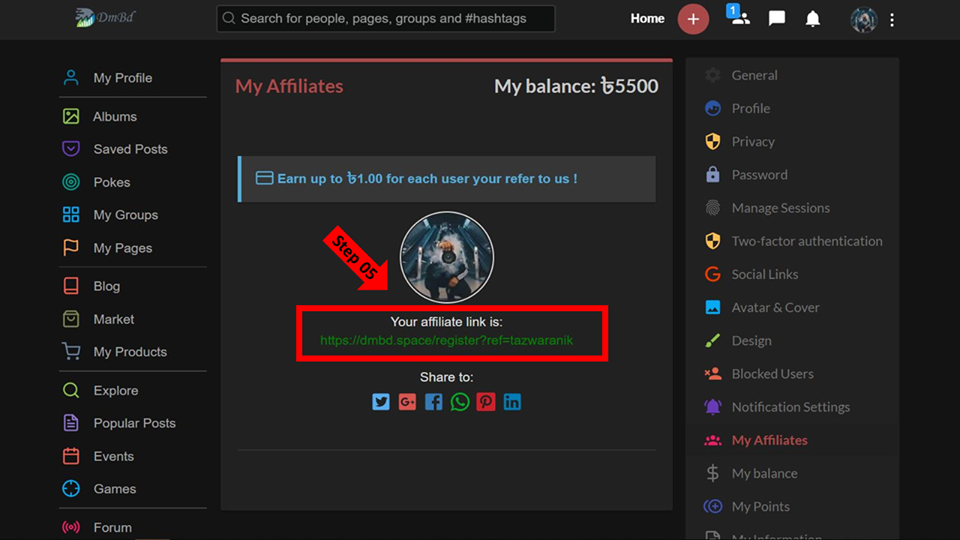 How much minimum balance of money can be withdrawn?
500 taka
Payment will processed within 3 working days after withdrawal request. In rare case it can take 7 working days.
If you don't have any paypal account no problem. Please drop your email id and send request for money withdrawal. Then We will contact with you.
How will be the cpa rate?
1taka from 01 October2019 to 15 October 2019 than amount will be changed.
What will the affiliate commission be like?
10% of purchased  (Note- this is only applicable if anyone buy with cash not with point or wallet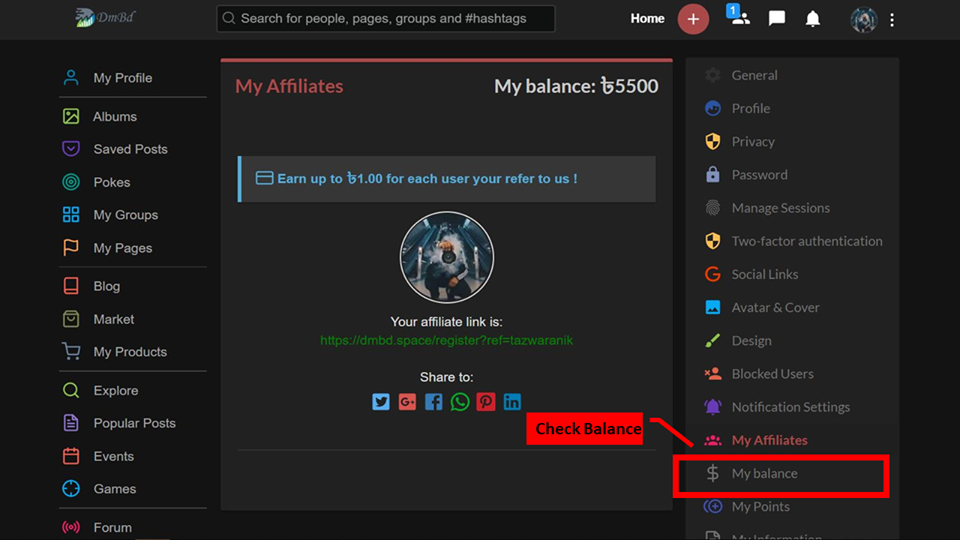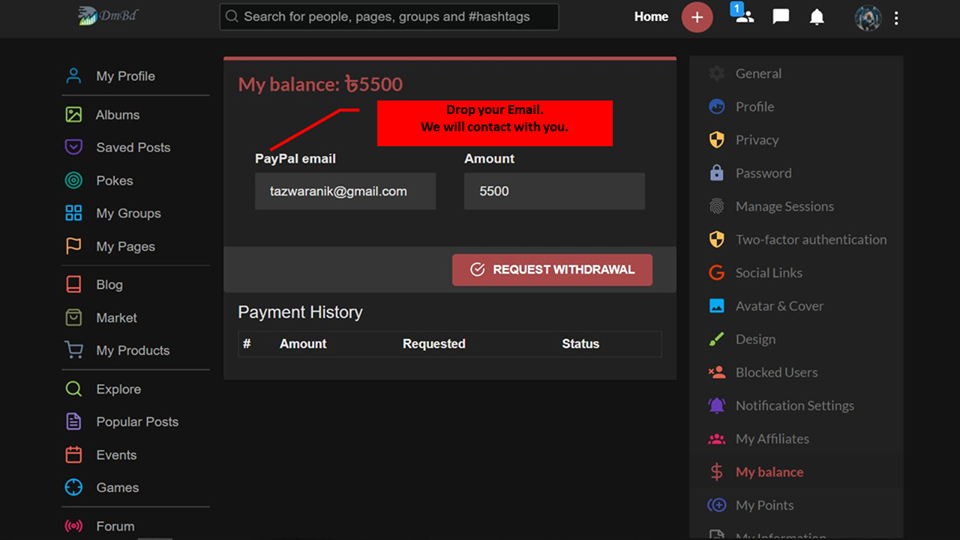 Why anyone register in this Site?
This is all about marketers concern how they will manage someone to register in this site. But one option we have is that the newcomer will also be able to earn money through affiliate.
If you interested sing up now